Cameron House Next Door currently offers only the Sandpiper room but will offer four guest rooms by the fall of 2021, all individually and beautifully designed. We will post pictures of the other rooms as we get them ready.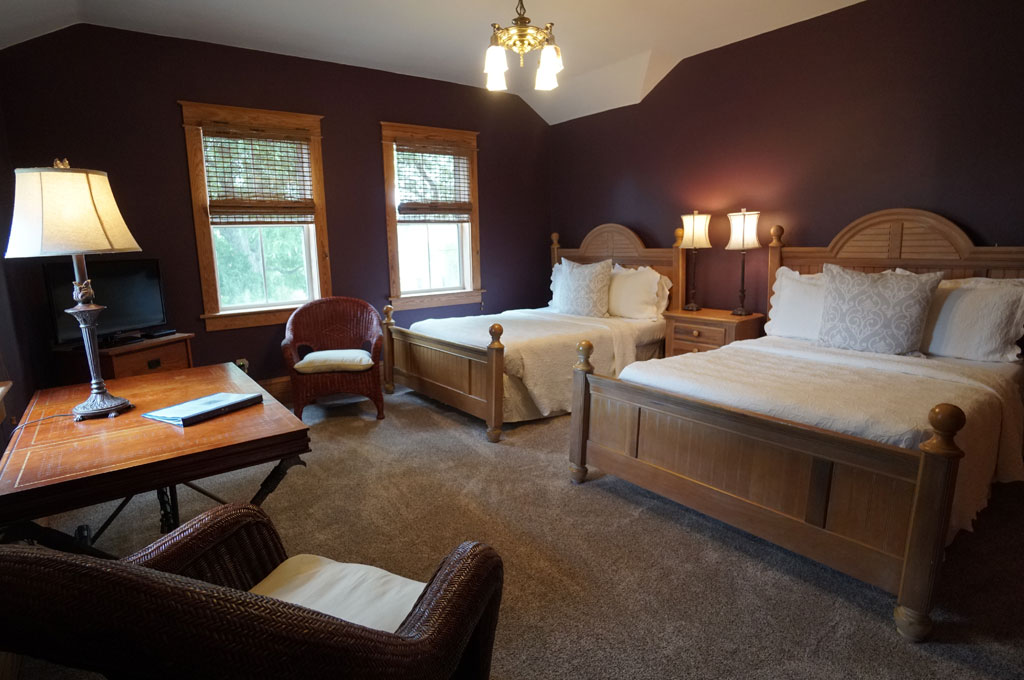 Sandpiper
21Sleeps 4
With two double beds, a large desk, ample bath, lots of floor space and a private entrance, this room is a popular choice for larger parties and those who want complete privacy. It's decorated in deep purples and greens. We do allow dogs in the Sandpiper room and only with advance arrangements.
---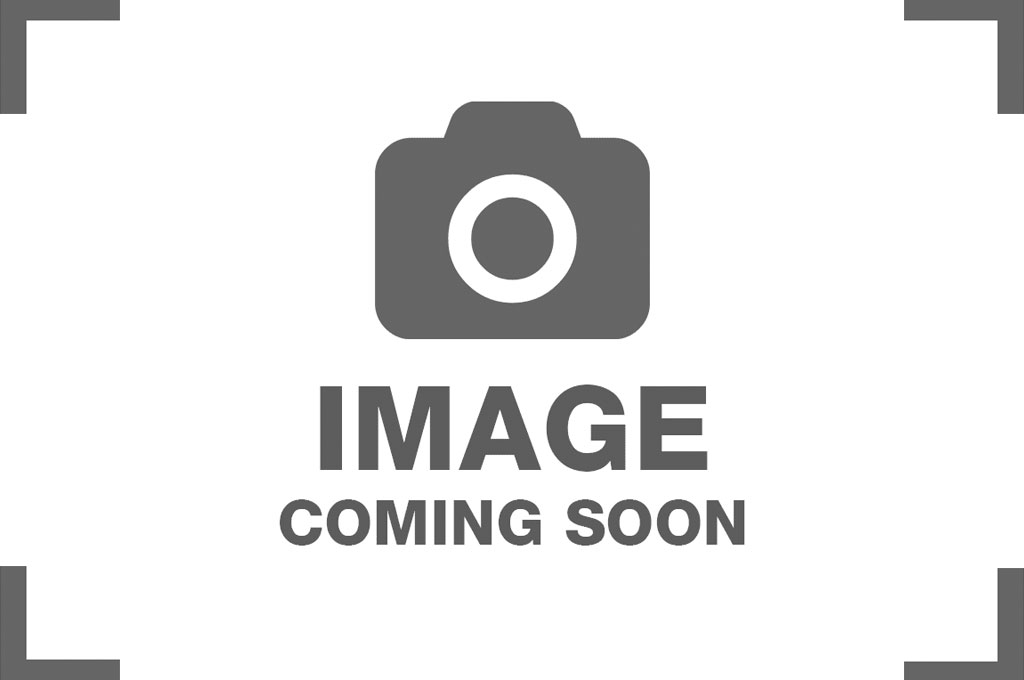 3 Rooms Being Moved
The three "new" rooms will look very much like the ones from the Cameron House Inn since most of the furniture and carpets are simply changing location. If you've stayed with us before, you'll recognize a similar ambiance. If you're new to staying with us, you will love the charm. Check back soon for updates and availability.
Coming Soon!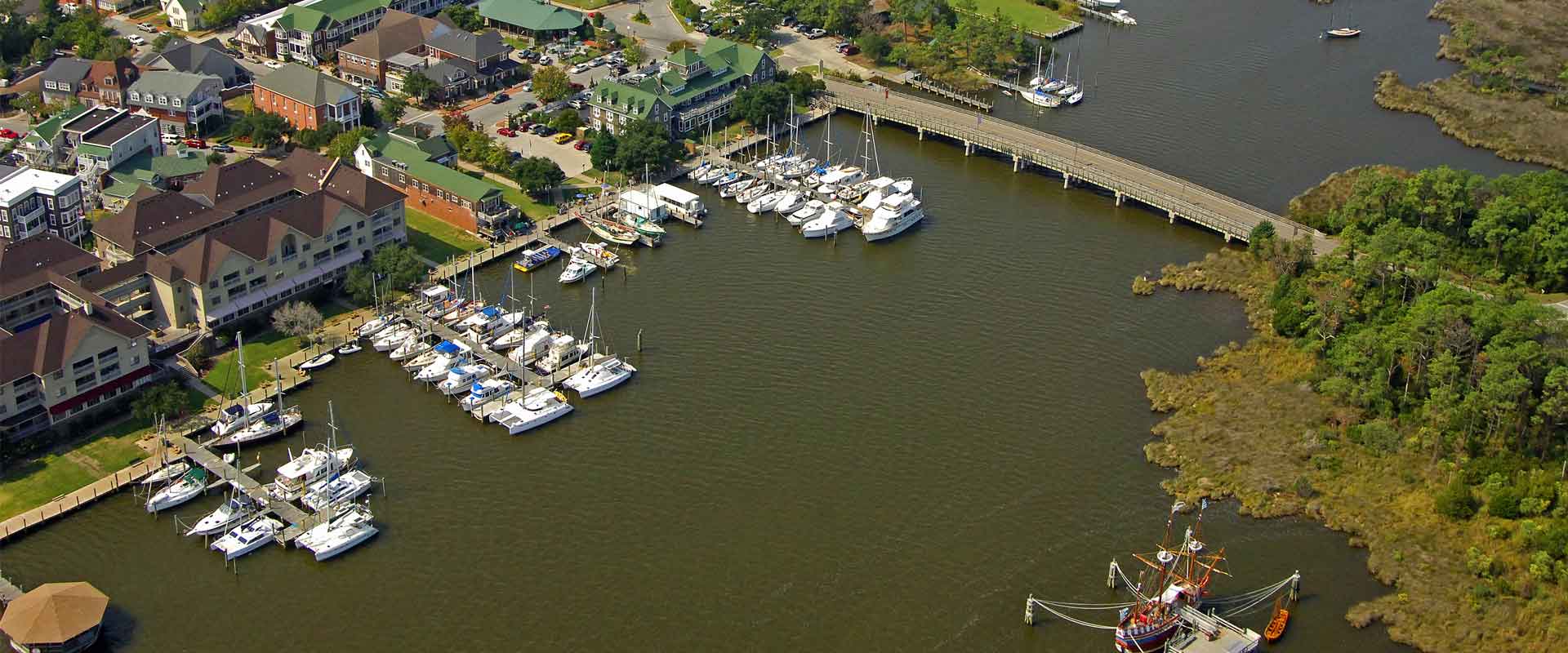 Outer Banks, NC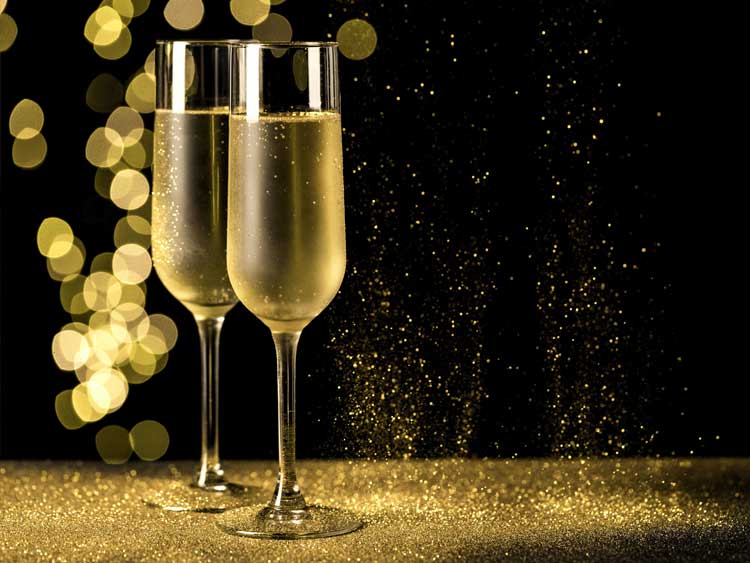 Packages & Specials
Make your stay even more memorable!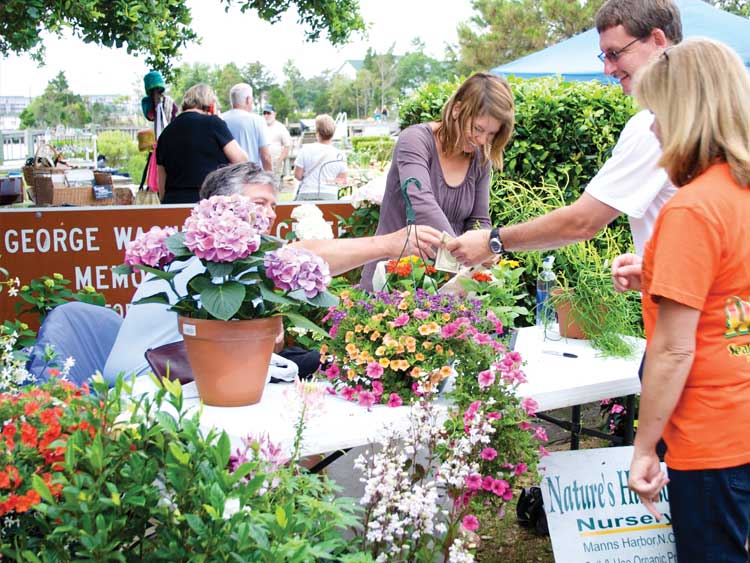 Outer Banks Events
Check out the lastest events that are happening on the Outer Banks!